Our first of many to come… the Ultimate Wine Raffle was wildly successful this year bringing in over £9300 in raffle sales! We had five prizes of various cases wine including: "Around the World, Tour de France, We Love EU, Giro D'Italia and Fun in the Sun". And (drum roll please…) a grand prize of over 130 bottles of noteworthy wine.
Stand by Me Holiday Shoe Appeal
This year, after only one day of the Shoes Bring Joy Shoe Appeal, an anonymous CHS family generously offered to sponsor one pair of shoes for every student at the Abdi Academy! That didn't stop the generosity of other Chepstow parents though. Chepstow families gave over £4250 which allowed many children at the Abdi Academy to receive a second pair of shoes this year.
Completely run by the Year 6 class, this bake sale raised over £400 and a LOT of envy for those who got there early and secured Belinda Vickery's cake pops!
Mrs. Barr's 2nd Annual Quiz Night brought up lots of questions…but only one table of winners.
And raised £1175 for charity
Created by a CHS mum, Kindergifts supports the CHS charities as well as a huge variety of other charitable organisations in the UK.
As part of the party invitation process, children choose to share their birthday presents with a charity. For the school year of 2018/19, so far CHS children have raised £5,475.65 toward Stand By Me, £800.40 for Breaking Barriers and £2,889.83 for a variety of other worthy causes.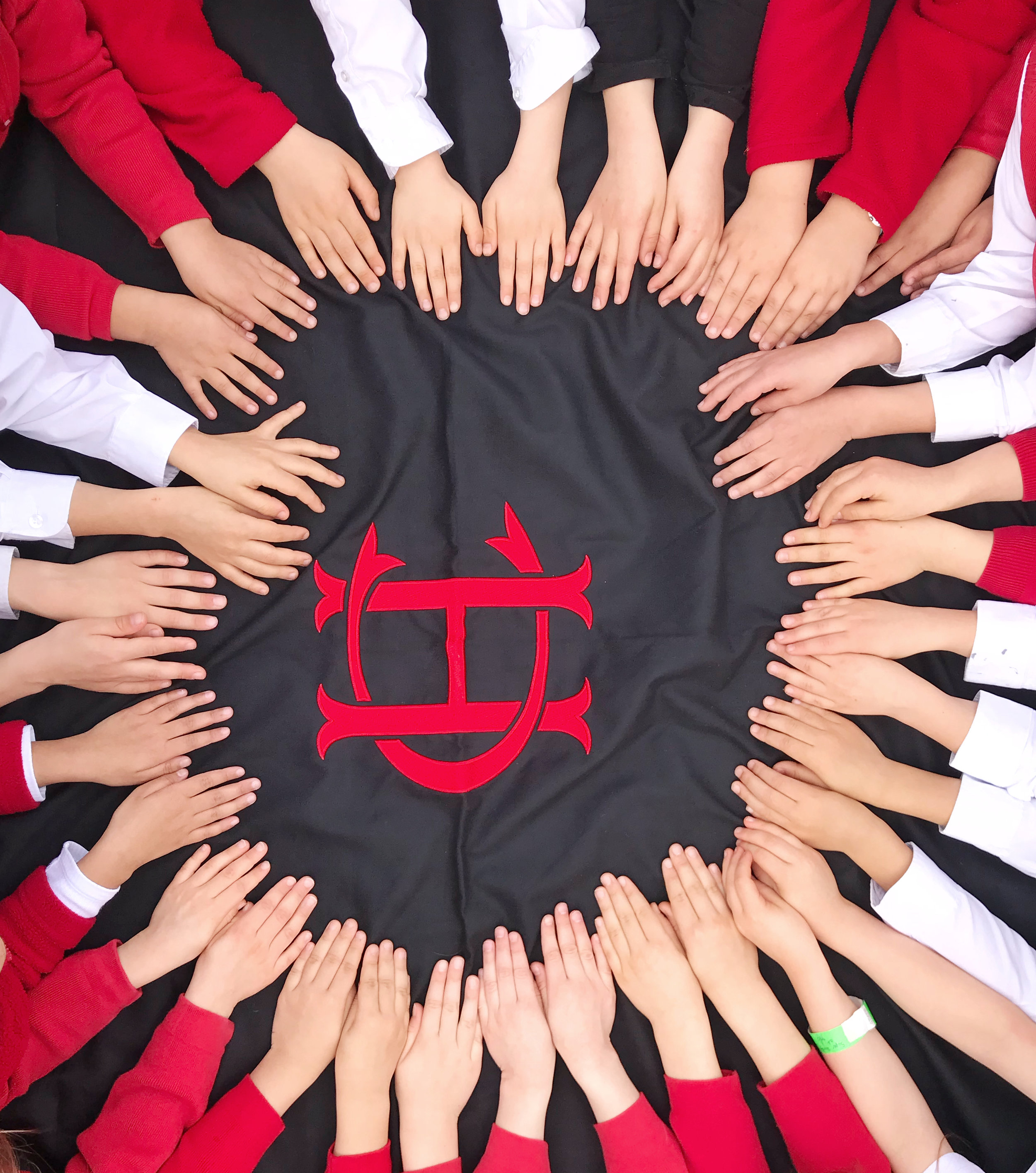 KS1 Toy Sale - 7th February 2019
CHS Read-a-thon - 4th March 2019
KS2 Kids Quiz Night - 7th March, 2019
CHS Sleepover (Years 4-7 only) - 26th April, 2019
Summer Fayre - 22nd June, 2019
(Speak to your class representative if you would like information or to get involved in any of the upcoming programmes.)