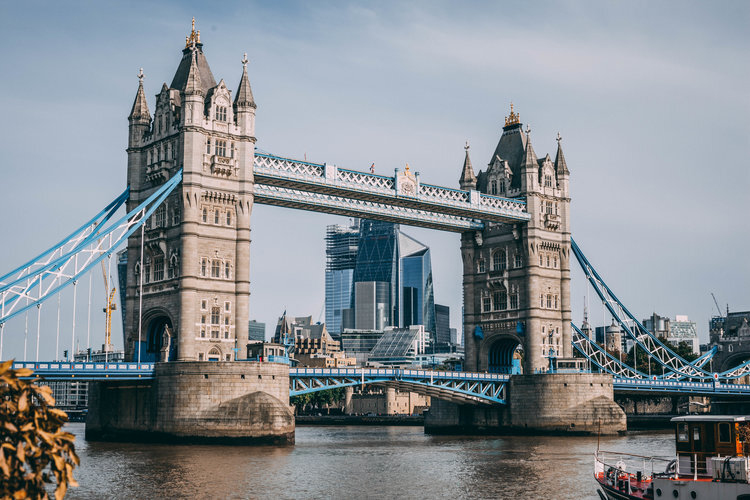 What is a class rep?
Every class at Chepstow has a classroom representative, also known as a "class rep." (some classes have two). This is the mother or father who volunteers their time to host parent coffees and cocktails, helps with communication between teacher and parents, helps to reunite children with lost uniform items, organizes teacher gifts, and reminds us all of those important assemblies, half-days and special dress up days that we all need help remembering! Class reps make everyday a little bit easier and those coffee and cocktail gatherings are a great way to share ideas, ask questions and get a better understanding of what is happening when you drop your kiddies off at the CHS gates.
FCH warmly welcomes involvement from all parents and there are a variety of ways to help out. The most time intensive but also the most rewarding is by acting as a class representative. This is a school year-long commitment that is ideal for parents who have the time to speak with teachers weekly and communicate several times a week with classroom parents. For parents whose time may be more limited, there are always special projects throughout the year such as serving on the Spring Gala Committee every other year, helping with Santa's Grotto, assisting with the Summer Fayre or creating your own committee for projects about which you are passionate. There is space for all skill sets! If you would like more information or would like to get involved, please email friendsofchepstowhouse@gmail.com or speak to your child's teacher to put you in touch with your classroom representative.
FCH Executive Committee for the 2019-2020 School Year:
Jessica Bride, Chair
Belinda Vickery, Vice-Chair
Suzanne Briggs, Treasurer
Jenni Glover, Secretary
Committees for the 2019-2020 School Year:
New Parent Buddy Programme: Michaela Sved & Erica Higgins
Ultimate Wine Raffle: Jessica Bride & Nicole Laing
Christmas Grotto: Hertta Bethell
Toy Sale: Urvi Chandaria
Book Drive: Diana Swartz
Second Hand Uniform Sale: Emmy Faurant
Summer Fayre: Nicole Laing & Suzanne Briggs
Kids Quiz Night: Belinda Vickery
Parents Quiz Night: Suzanne Briggs