FOR THE 2019-2020 SCHOOL YEAR CHEPSTOW HOUSE SCHOOL STUDENTS WILL BE SUPPORTING STAND BY ME FOR THE 4TH YEAR IN A ROW. IN ADDITION, THE CH10 INITIATIVE HAS BEEN LAUNCHED IN HONOUR OF CHEPSTOW'S 10TH BIRTHDAY WHICH TAKES PLACE ON 20 JANUARY 2020.
When David Spurdle, a teacher from Hornchurch, visited Lebanon and saw some children desperately in need of help, he committed to caring for 60 orphaned boys that eventually led to the charity that became Stand By Me. Since then, the charity has rescued over 10,000 kids across 11 countries. In our third year of partnership, Chepstow House School is proud to have links with the Abdi Academy in Dembi Dollo, Ethiopia. The school opened in 2013 for 240 children providing education, family support, medical care, and nutritious meals. At full capacity, 500 children will attend.

Since FCH's inception in 2011, we have supported a number of charitable organisations both international and local. While Stand By Me has become a consistent presence at Chepstow, local charities change each year.
Breaking Barriers helps refugees to rebuild their lives & find meaningful employment through language support and vocational training. With the help of Chepstow House School and Friends of Chepstow House during the 2018-2019 school year, they will launch BB Women which is specifically dedicated to helping women and mothers.
In the 2015-2016 school year families from Chepstow House School were successful in providing St. Mary's Pediatric ICU with a new family room for parents and families visiting their sick children. Through the generosity of our families amounts above and beyond our initial goal were raised and also helped fund an isolation room which is used for infectious patients or those whose cases are particularly difficult. St. Mary's remains ever so grateful for the support of FCH and CHS.
The 2016-2017 school year found Friends of Chepstow House undertaking a tremendous fundraising appeal for the Evelina Allergy Research hospital in 2016/17. London is home to one of the world's top paediatric allergy clinics run by Professor Gideon Lack. With FCH's help, Professor Lack can continue his groundbreaking work in the arena of children's allergies.
In the 2017/2018 school year our families supported The Harrow Club. The Harrow Club was founded 130 years ago to improve the lives of disadvantaged, socially excluded children in West London by providing access to high quality opportunities to enhance their personal development. It gives many children a safe place to go after school, offering a positive alternative to life on the streets through their arts and sports programs. Through our support they were able to continue their dance and boxing programmes.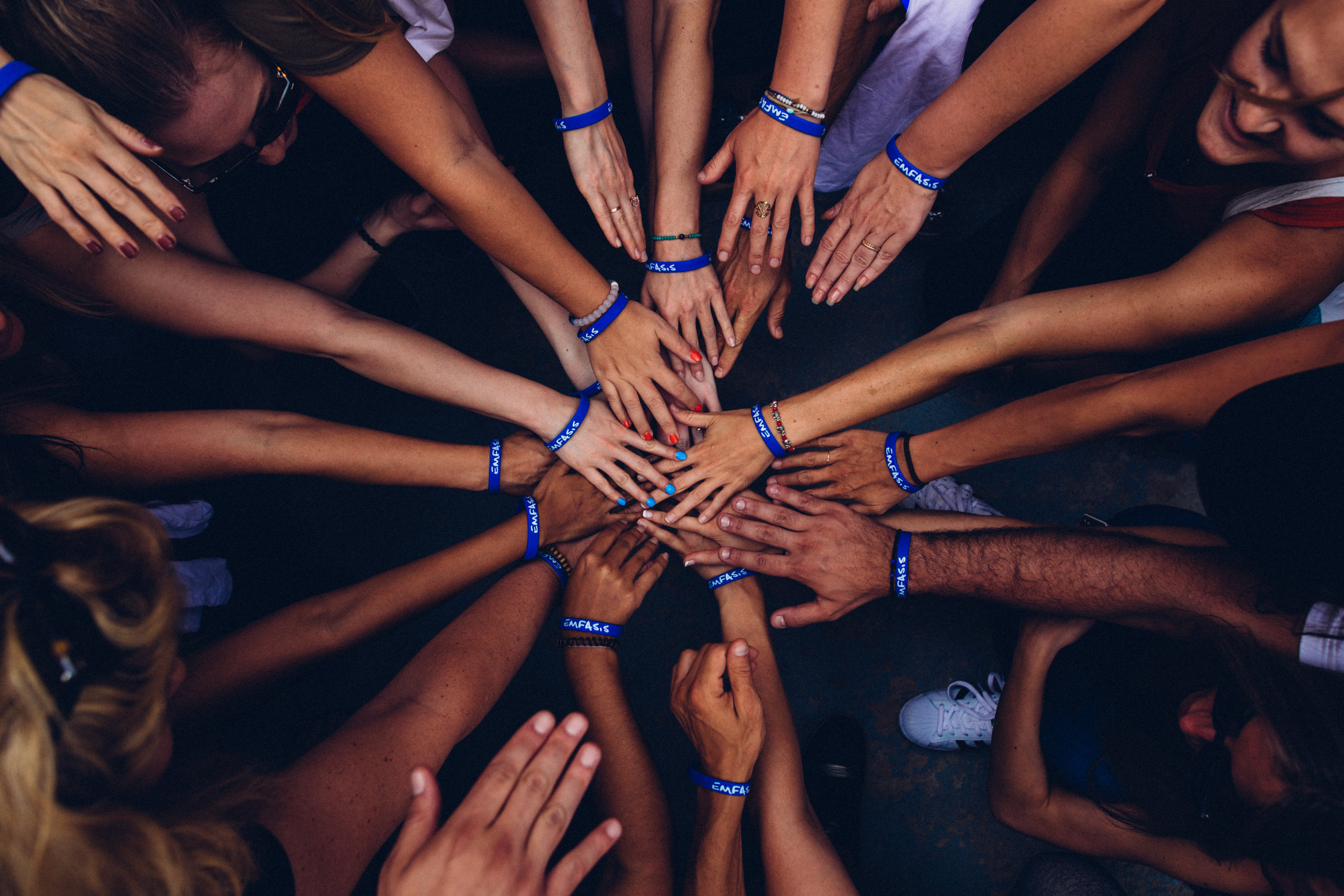 Other charities supported:
If you would like to know more about past fundraisers, or if you would like to suggest a charity partner or fundraiser please reach out to friendsofchepstowhouse@gmail.com or speak with Mrs. Clare Templeton, Key Stage 2 Curriculum Coordinator and Head of Charity and Events for CHS. We warmly welcome all suggestions!